Trade with Confidence
---
Feeling safe leads to comfortable trades.
We always prioritize the safety of your forex investment.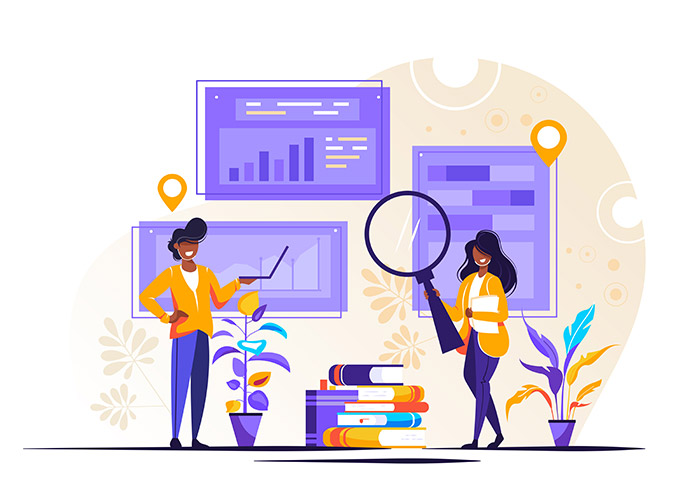 No Conflict of Interest
STP Business Model
In STP business model, we are not trading against our customers and we certainly do not have any conflict of interest at all.
We do not limit any profit nor trading style — because there is no "losing risk" for us — and this kind environment leads you towards a true forex trading experience.
Feel Safe
Segregation
Your fund are fully segregated into a special bank account.
Do not worry, your fund is completely separated from the company operational fund. We have deals with leading banks in GCC and Africa.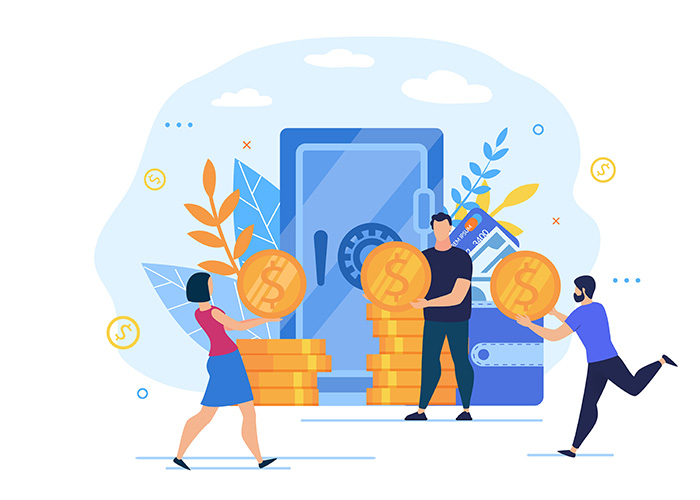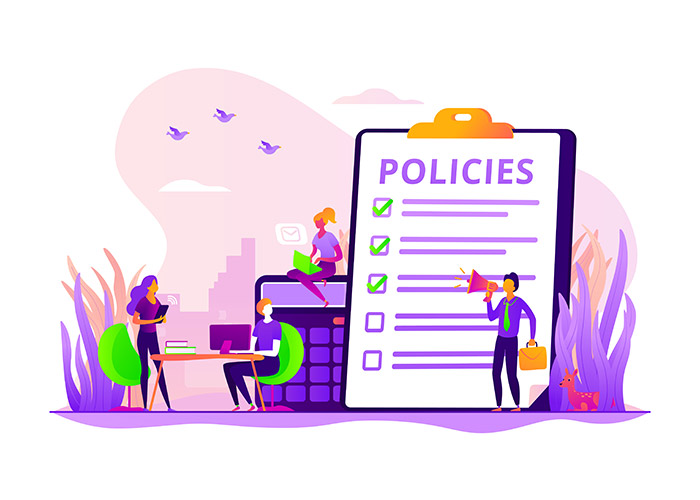 Trade Confidently
Regulated Liquidity Provider
FXOptimax deals with FSA-regulated financial institutions to execute all trades.
To provide the best trading environment, FXOptimax prefers to work with regulated financial institutions. As of the counter-parties, FXOptimax cooperates with world renowned major FX banks such as DB, Citi, Nomura, and some others.
Believe Us
Business License
FXOptimax is a Saint Vincent and the Grenadines company with license number 21417 IBC 2013.
Any activity by FXOptimax Ltd is supervised and regulated by the authorities of Saint Vincent and the Grenadines under the International Business Companies (Amendment and Consolidation) Act, chapter 149 of the revised laws of Saint Vincent and the Grenadines, 2009, section 5(1)